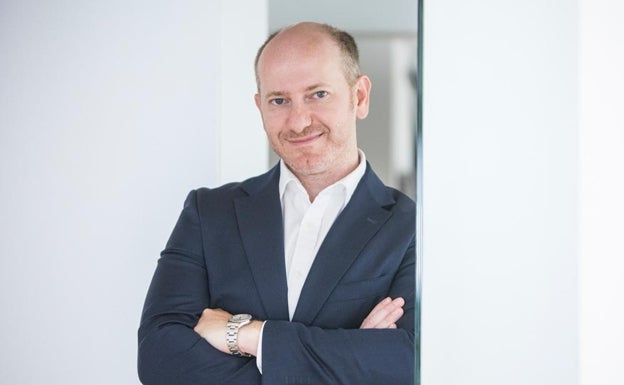 Yesterday I wrote how
another party wants to buy Valencia CF
and now we have direct confirmation by the people of that group. Eduard Navarro gave a statement to Las Provincias that his intentions are to purchase Valencia CF from Peter Lim. He is the founder and CEO of Gerrers Net investment and alongside several investors from Spain are serious in their desire to purchase Valencia CF.
They have an offer of 244 million euros through the ATCA fund to Peter Lim, but so far Lim has not accepted the offer, though he hasn't rejected it either! The investment group is solely focused on real estate, but considering Valencia CF has two stadiums and large land under its name, its a lucrative deal for Gerrers Net, and owning a club like Valencia CF if managed properly can bring success and money to them! We also have other investors from Spain and Valencia CF who are bringing in big amount of money.
Personally this is a solid offer, Valencia's value has diminished since Peter Lim took over and we still have huge debts to various banks, we still have an unfinished stadium and we don't even have big names like we used to have in Silva, Villa, Mata, Soldado, etc... who the team was able to sell for huge amounts of money.