Valencia and Atletico Madrid have confirmed the transfer of Kondogbia to Atletico Madrid today. Kondogbia has already passed the medical joined up with his new team.
The player signs for 4 years with a reported fee of 15 million euros with Valencia reserving around 15% of a future sale of the player. For reference, Kondogbia arrived at Valencia in the 2018-19 season from Inter Milan for a fee of 22 million euros, having spent the prior season on loan at Valencia.
When Inter Milan made the sale, 20% rights to future sale of the player were included in the agreement. In this case, however, they would get nothing due to the condition on the previous clause. It only applies if the sale amount is a number greater than 25 million euros.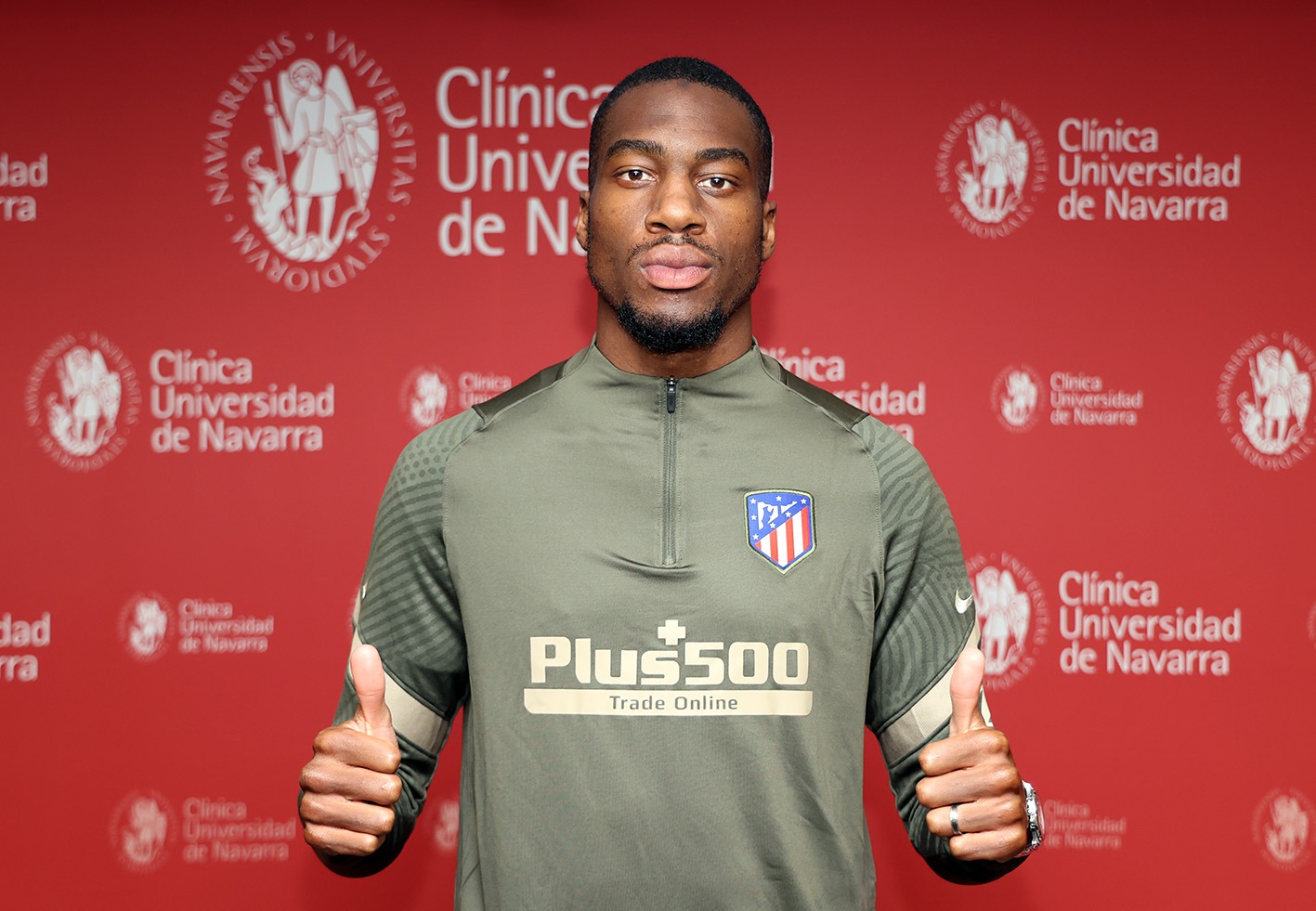 This signing came about after Arsenal activated Thomas Parey's release clause in the last moments of the transfer market and signed him from Atletico Madrid. To accommodate such late transfers, Atletico were allowed to make a signing despite the closing of the transfer window to everyone else. Kondogbia was interested either for the pay increase or the loss of hope in this project. Either way, he pushed for a way out and has missed the last few training sessions and fixtures with Valencia. His Instagram dig at Anil Murthy signaled the beginning of the end.
So comes the end of the player's time at Valencia. He has been an instrumental part of the Valencia team with his great work rate and controlling presence in midfield. He was also part of the the team that won the Copa del Rey in 2018, Valencia's most recent trophy in their cabinet.
Thank you to Kondogiba and best wishes with his new club as well as any future endeavors.