The club has confirmed today through its website and social media accounts, the departure of Cristiano Piccini to Atalanta.
The agreement between the clubs is a one-year loan with a purchase option at the end of it. The fee is reported to be around 3 million euros. Piccini arrived two seasons ago from Portuguese club Sporting CP for 8 million euros.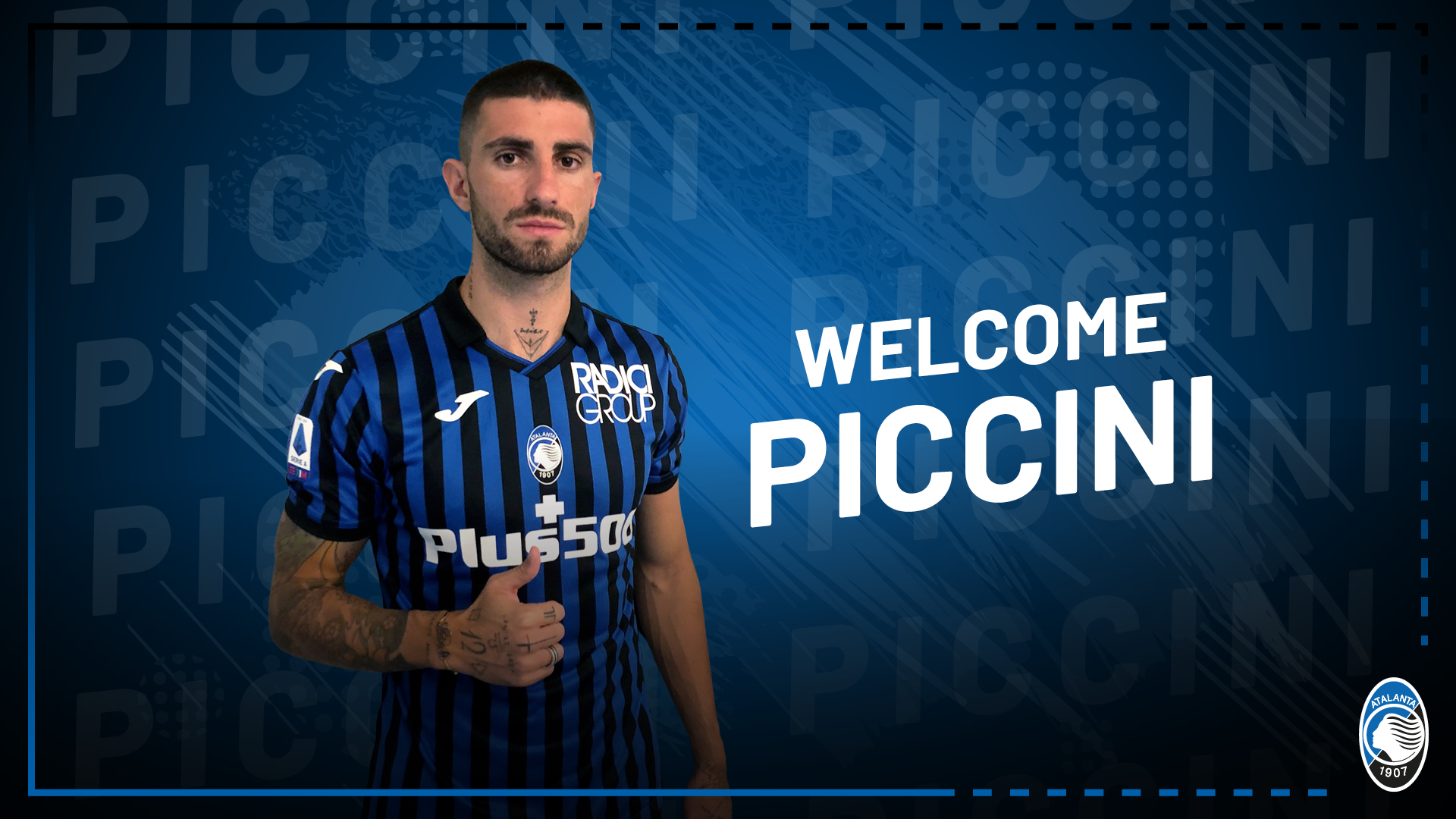 For many fans, the signing of Piccini did not accomplish it's intended goals. He was supposed to take over the right-back role thus addressing a previously vulnerable position for the team. However, his time in Valencia has seen him playing while struggling with injury, absent due to long-term injury or playing after a long period through recovery from injury. His injury has lead to Wass having a prominent role as right-back as well as the signing of Correia later on. With those two available and with Piccini being injury-prone, many would have wanted the club to push for an exit. He did play in parts of the pre-season games with Javi Gracia so there was some indication he could stay but it just wasn't to be. It remains to be seen whether a signing will be made in right-back or if Wass and Correia will be in charge of that position this season.
Piccini has sent a farewell letter to the fans in which he expressed appreciation for all the support, thanked his teammates and coaches, reveled in the Cup victory and provided some words of encouragement moving forward. Good luck to Piccini with his new team!