Valencia have officially announced the loan of Alessandro Florenzi from AS Roma. This is Valencia's first arrival in the winter transfer market which closes tomorrow (January 31st).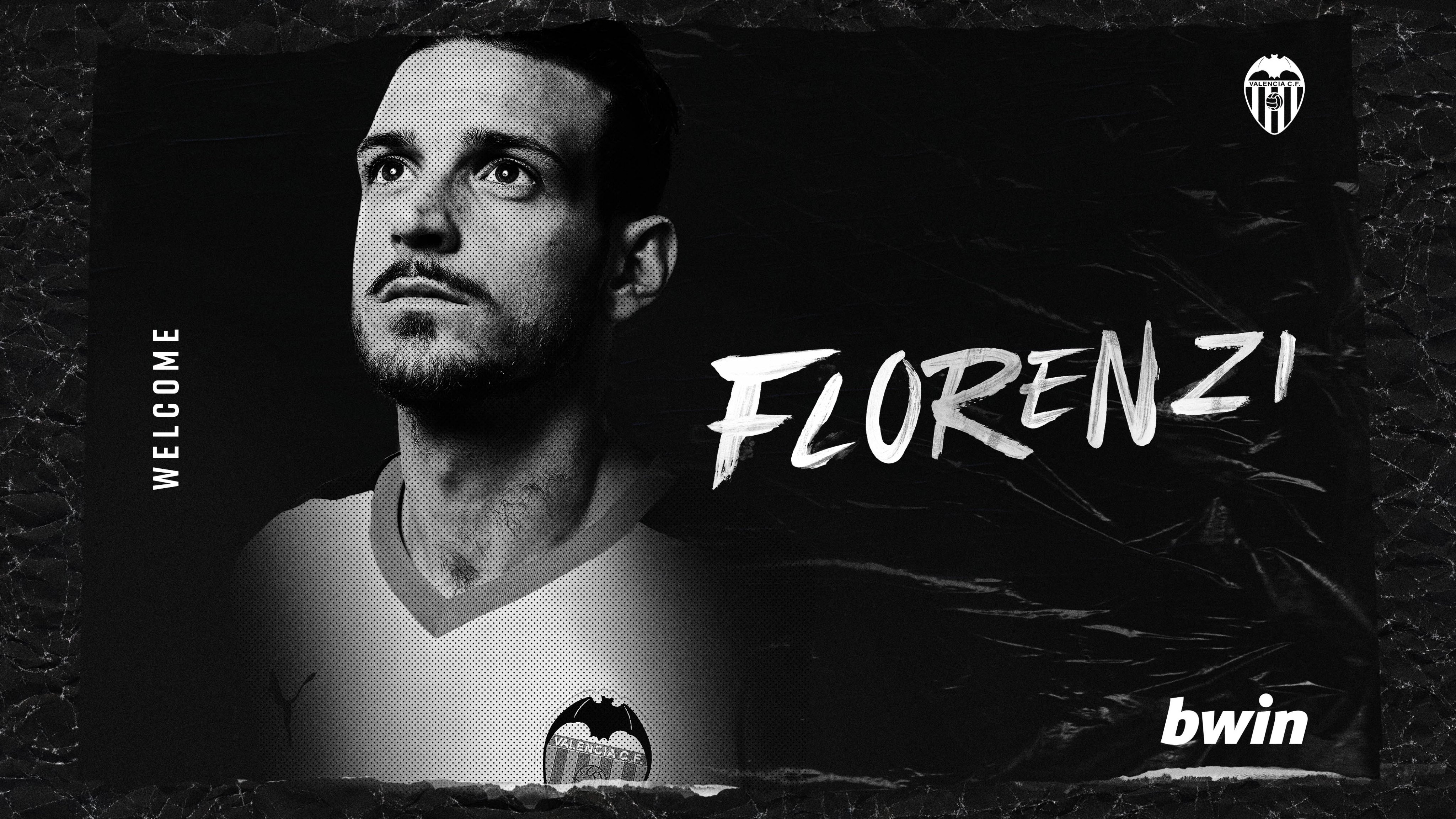 The loan deal does not include a purchase option as was the case with loan deals in recent times for Valencia. The player will return to AS Roma at the end of the season (June 30th, 2020).
This signing leaves Valencia with 4 right-backs in the team - Florenzi, Correia, Piccini and Wass. Piccini is currently in the last phase of recovering from his long term injury and should be back one or two weeks into February. Wass provided versatility and adapted from his midfield role into the right-back role as a response to that injury and the lack of an alternative. Correia was signed to ease and grow into this role and eventually take over in the future but has so far not impressed.
Moving forward, it is expected that Florenzi will be the main starter for this role, at least until Piccini returns and Celades can evaluate them both to meet the needs of the team. Celades has not had the opportunity to work with Piccini prior to this due to the injury. Some will points out that Piccini did not perform before his injury but it remains to be seen if the new coach can get something out of him. This also means that Wass will hardly feature as right-back once Piccini returns. Instead, he will probably return to the midfield role as a replacement for Parejo. As for Correia, it was reported that the club has been actively seeking to find an outlet for him and has assigned Mendes to the case but they are having difficulty finding any demand, which is quite concerning quite frankly.
Florenzi has already started training with the team but will likely not be ready to play this Saturday's La Liga fixture against Celta Vigo.